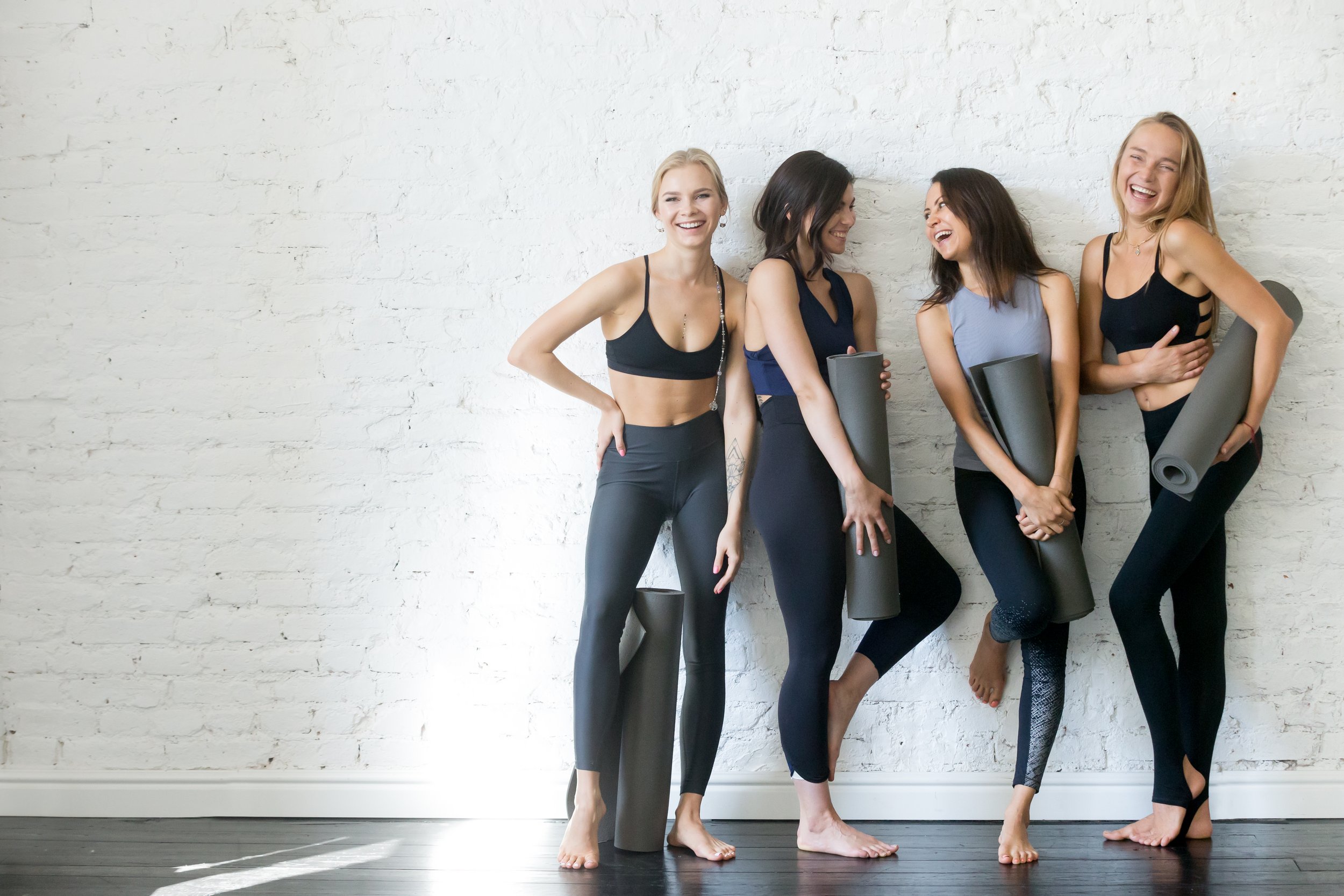 In 2016, MODUM d.o.o. became the general sales representative and importer for the FREDDY clothing brand in Slovenia. Their story of success, style, self-confidence and femininity is sure to captivate you.
WR.UP® pants are becoming the most sought-after pants among celebrities
Certainly the most important project introduced by Carlo Freddi is the WR.UP® technology, in which Freddi wanted to combine femininity and technological innovation. This resulted in a unique piece of clothing, garnering breathtaking results on the international market. Britney Spears, Hilary Duff, Abbey Clancy, Lea Michele, Hayden Panettiere and Eva Longoria are just a few of the stars who have been spotted wearing WR.UP® pants.
These pants have become an indispensable part of the world of sports and fashion: a must-have piece of wardrobe for all women who don't want to settle for any compromise between comfort and femininity. Today, Freddy is present in more than 50 countries around the world. One of their stores is located in the Supernova Ljubljana Šiška shopping center, where you can browse pieces of clothing spawned by new ideas and new approaches every year.
Freddy stands for sports and a passion for movement
Freddy was founded by Carlo Freddi in 1976 and quickly became a leading brand of professional footwear for dance and exercise. Over the years, this evolved into a unique clothing collection. It's a story of milestones and new challenges, much like the stories of the world's greatest athletic achievements. Freddy used them as an inspiration and turned them into a benchmark—not only in fitness but in the fashion world as well. The power of Freddy to this day seeps through their uniqueness and philosophy: "The art of movement".
At first, Freddy was focused on the production of half-shoes for rhythmic gymnastics and ballet slippers, but later became known mainly for their range of clothing for gymnastics, dance and fitness. Their collections under the famous tag line The Art of Movement have left their mark in the worlds of sport and fashion alike. They spawned numerous sponsorships and partnerships with important international institutions such as the Teatro alla Scala di Milano, the Accademia del Teatro alla Scala and the London Royal Ballet. Freddy have also repeatedly been the official sponsor and outfitter of the Italian Olympic Team.