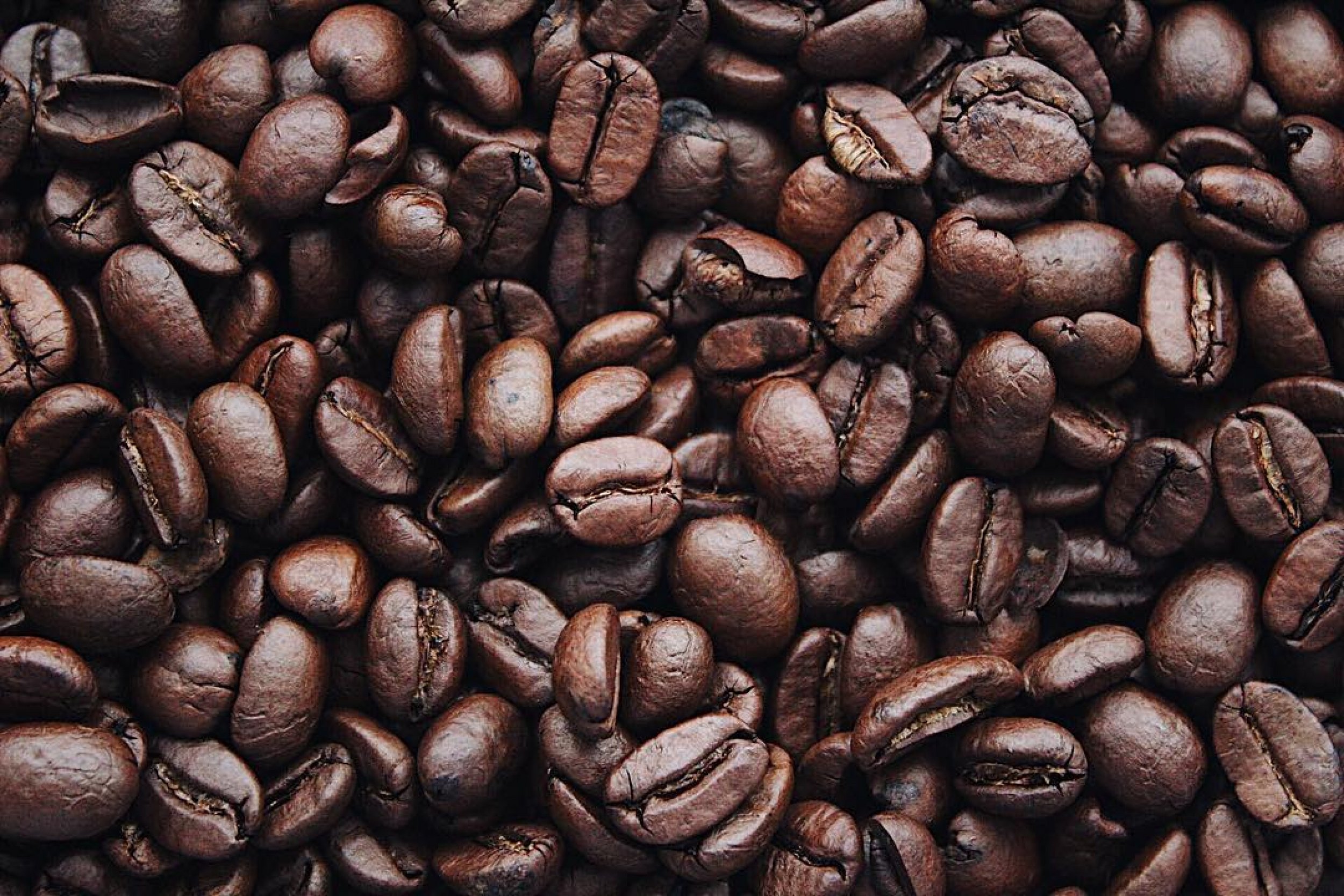 Moments in pleasant company are even better within the wonderful ambience of Caffe Elite.
Welcome to Caffe Elite!
Caffe Elite offers a wide range of sandwiches and toasts, perfect for a quick snack. Treat yourself to a warm or a refreshing drink, and enjoy daily fresh pastries and cakes for dessert.