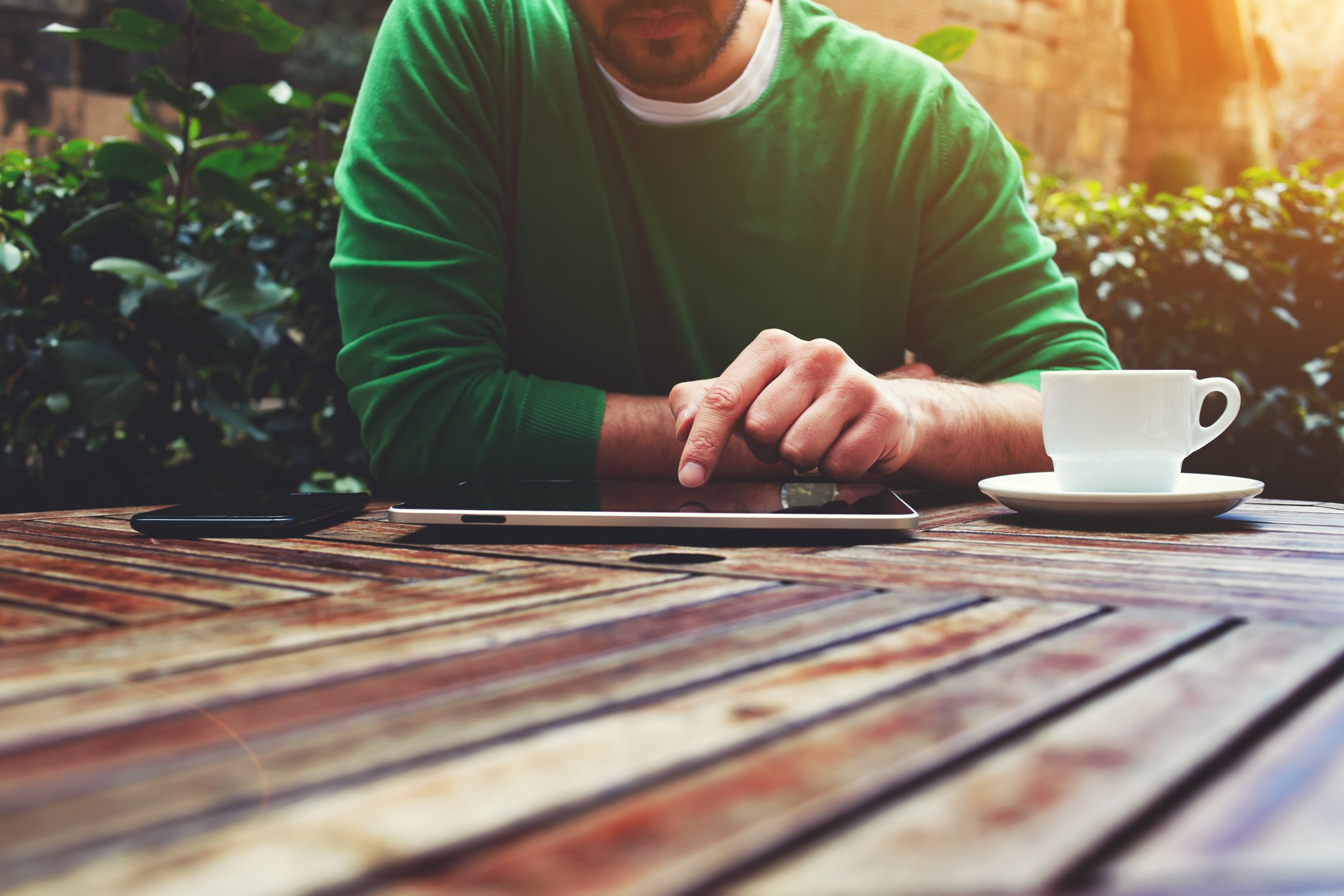 The A1 world of telecommunication services at an unbeatable price. Pick your service package, sign up for a subscription and enjoy with the latest mobile devices from renowned brands such as iPhone, Samsung, Huawei and others.
Choose the A1 network with the most affordable mobile phones from renowned brands
Keep your old phone number and opt for a world of simply better, more comprehensive communication services. The A1 point of sale at the Supernova Ljubljana Šiška shopping center impresses with a modern atmosphere, offering the latest services and subscription packages at the best prices. Experience the lightning-fast 4G/LTE mobile network with the popular A1 Go! subscription packages or choose an A1 Simpl prepaid plan if you're not using your phone all that much. The friendly and experienced sales assistants will be happy to help you choose the best subscription package and extras. They will also assist you with unlimited mobile data plans, fiber-optic or cable network access, TVs and Smart Home solutions.
A1 offers the latest iOS and Android mobile phones and tablets at the best prices. Try the latest iPhone, Samsung Galaxy, Huawei, Xiaomi, Lenovo, LG and others on display at the store and let yourself be amazed. And don't forget to inquire about the numerous benefits of a subscription plan: you can buy your favorite device in installments and save even more.
Stay connected with A1 at Supernova Ljubljana Šiška
A1 always provides its customers with the fastest 4G / LTE mobile network used by 98% of the Slovenian population. The store at the Supernova Ljubljana Šiška shopping center is an authorized point of sale of telecommunication services provider A1 and is equipped with a payment machine where you can pay A1 bills without any hassle. A1 offers various subscription and prepaid mobile packages, roaming services and numerous additional services. TV packages and additional television services and programming solutions are also available.
The A1 store at the Supernova Ljubljana Šiška shopping center offers Android and iPhone mobile phones, tablets and phone accessories. Customers purchasing mobile, landline or Smart Home Internet can also obtain an advanced security suite from A1 for always worry-free internet browsing. There are also various TV packages available that offer the option of mobile or fixed television, extensive programming, time delay and other additional TV solutions.
At A1 you will find unique experiences in the digital world
A1 Slovenia is the leading private provider of communication services in Slovenia. A1 is present in Slovenia since 1999, when the company entered the country's market as the first private mobile operator. With their 700,000 loyal users in Slovenia, they have managed to maintain a pioneering position on the market for many years. A1 Slovenia constantly develops advanced communication solutions that meet the changing needs of users so they can experience life in a connected way.
A1 Slovenia is 100% owned by the international telecommunications group A1 Telekom Austria Group. It takes an important part of the leading provider of digital services and communications in the countries of Central and Eastern Europe with over 24 million users in eight countries and has more than 17,500 employees, of which 500 in Slovenia. The group is the European unit of América Móvil, which is the world's third biggest wireless service provider.