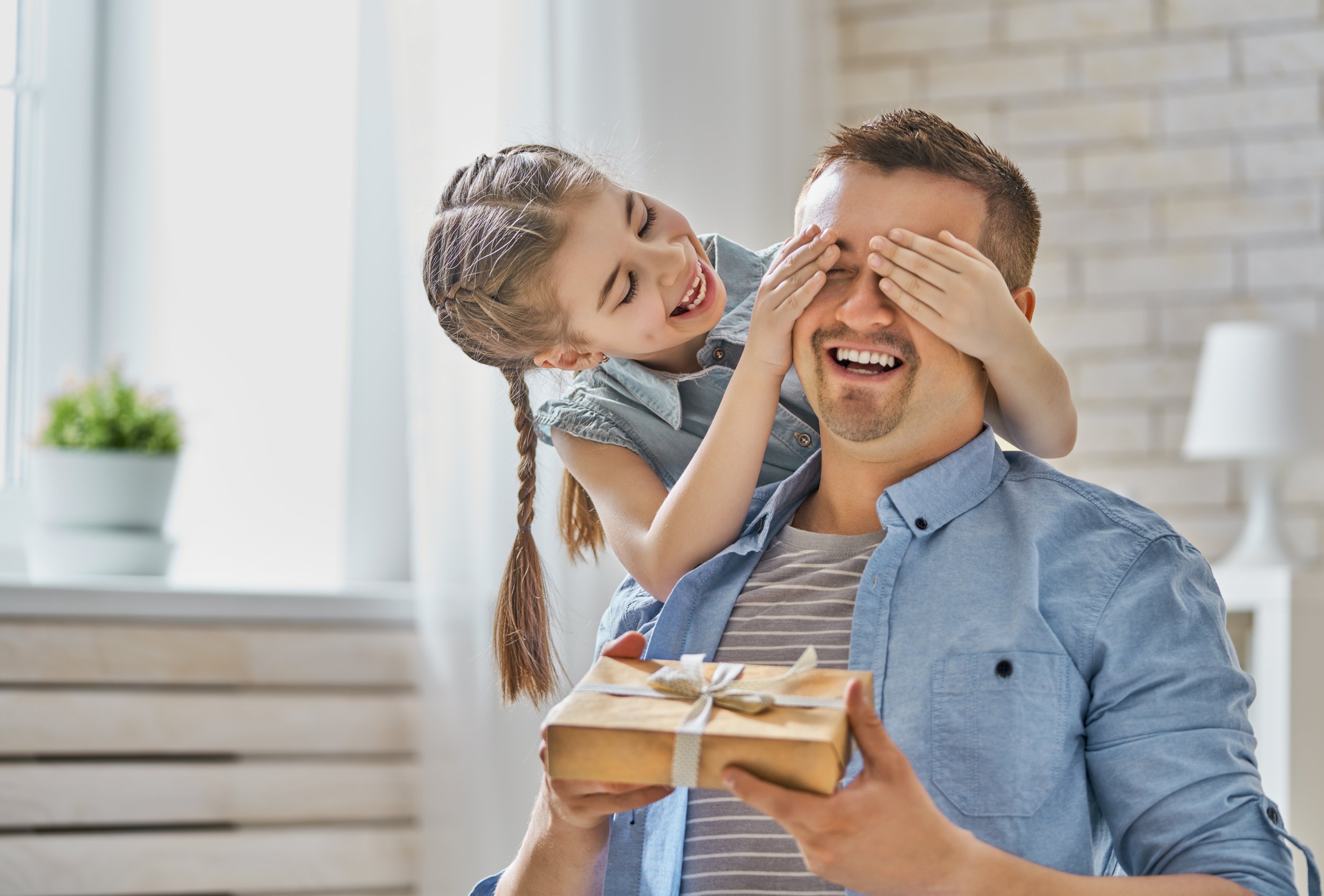 The brand mission of 1001 dar: "To enrich the lives of our customers and their loved ones with the finest home accessories."
Make your loved ones' day brighter with one of the 1001 gifts
The selection at the 1001 dar store in the Supernova Ljubljana Šiška shopping center encompasses the following categories: SEASON, offering seasonal gifts; THERE'S NO PLACE LIKE HOME with decorative and home items; LEISURE, offering products for travel, fun and pampering; TASTES, bringing you everything from teas to spices; GIFTS, spoiling you for choice with gifts for all ages; BRANDS which are to be found only at 1001 dar stores; and SPECIAL OFFERS with items that have been additionally discounted.
At 1001 dar, you'll find the most beautiful gifts of the highest quality, intended as wedding or business gifts, gifts for her, gifts for him, gifts for children, gifts for the entire family, sweet tokens of appreciation, gifts for 10 € and less, gifts for teachers and tutors, and gifts for animal lovers. If you find it hard to decide on what to choose, there is always the option of gift vouchers in various monetary values, as well as greeting cards and other cards for all occasions.
The best gifts and products for your home
The 1001 dar brand stems from a long tradition and many years of experience in selling gift products. Starting as a family business in 1988 under the name Pro-92 d.o.o., they began by selling business gifts and promotional products. After initially marketing exclusively to businesses, they started offering home and leisure products in retail in 1997 as well. Today, they operate five stores in Slovenia: three in Ljubljana and one in Maribor and Celje, respectively.
They source their selection of products from all around the world. Their main guidelines are usability, design excellence and personal taste. Numerous brands are represented exclusively by Pro-92 d.o.o. In Slovenia. These include Menu (Denmark), Sagaform (Sweden), Reisenthel (Germany), David Fussenegger (Austria), Le Creuset (France), Vigar (Spain), Silikomart (Italy), Whittard of Chelsea, Joseph Joseph, Cole & Mason and Zyliss (Great Britain), Aladdin and Stanley (USA), Umbra (Canada), NoMU (South Africa), KeepCup (Australia) and many others.