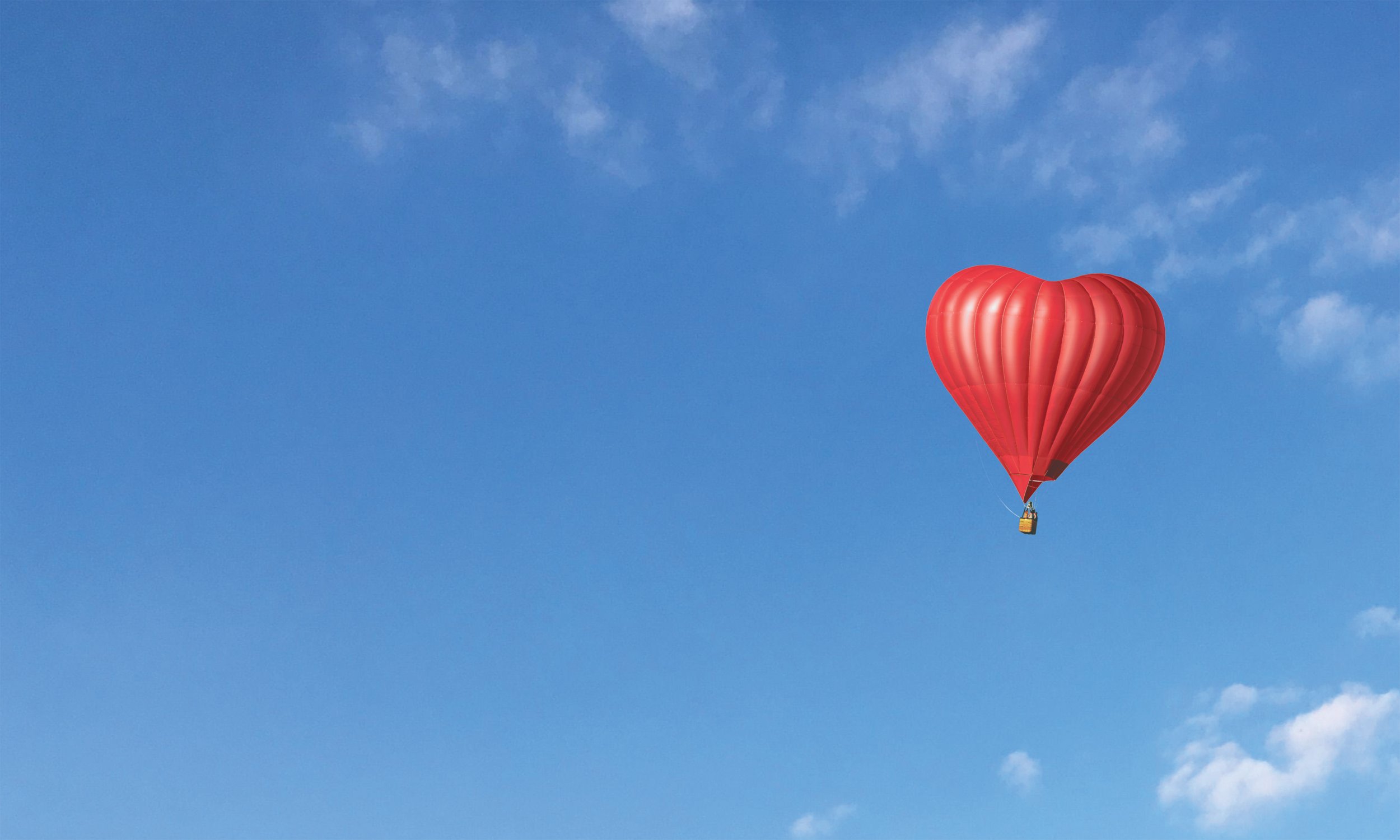 SUPER SPRING
CATCH THE SPRING
We cant wait for spring to come allready in Supernova! The spring months bring warmer and longer days, fields of fragrant flowers, colorful and fragrant collections, hearty prize games, spring sales, a new Supernova Gift Card and full of great events

It's time for new beginnings!
Write the name on the wall of love
We love to love at Supernova - that juicy, passionate and playful one that always makes the world better as it is, no matter what. And we can not help but pamper you a little on this Valentine's Day.
Write on our wall of love how you affectionately call your chosen one, and participate in the prize game. We will give away as many as 4 gourmet dinners at your home from the Strelec restaurant and 30 Supernova Gift Cards worth € 20.
The prize games is linked >> here.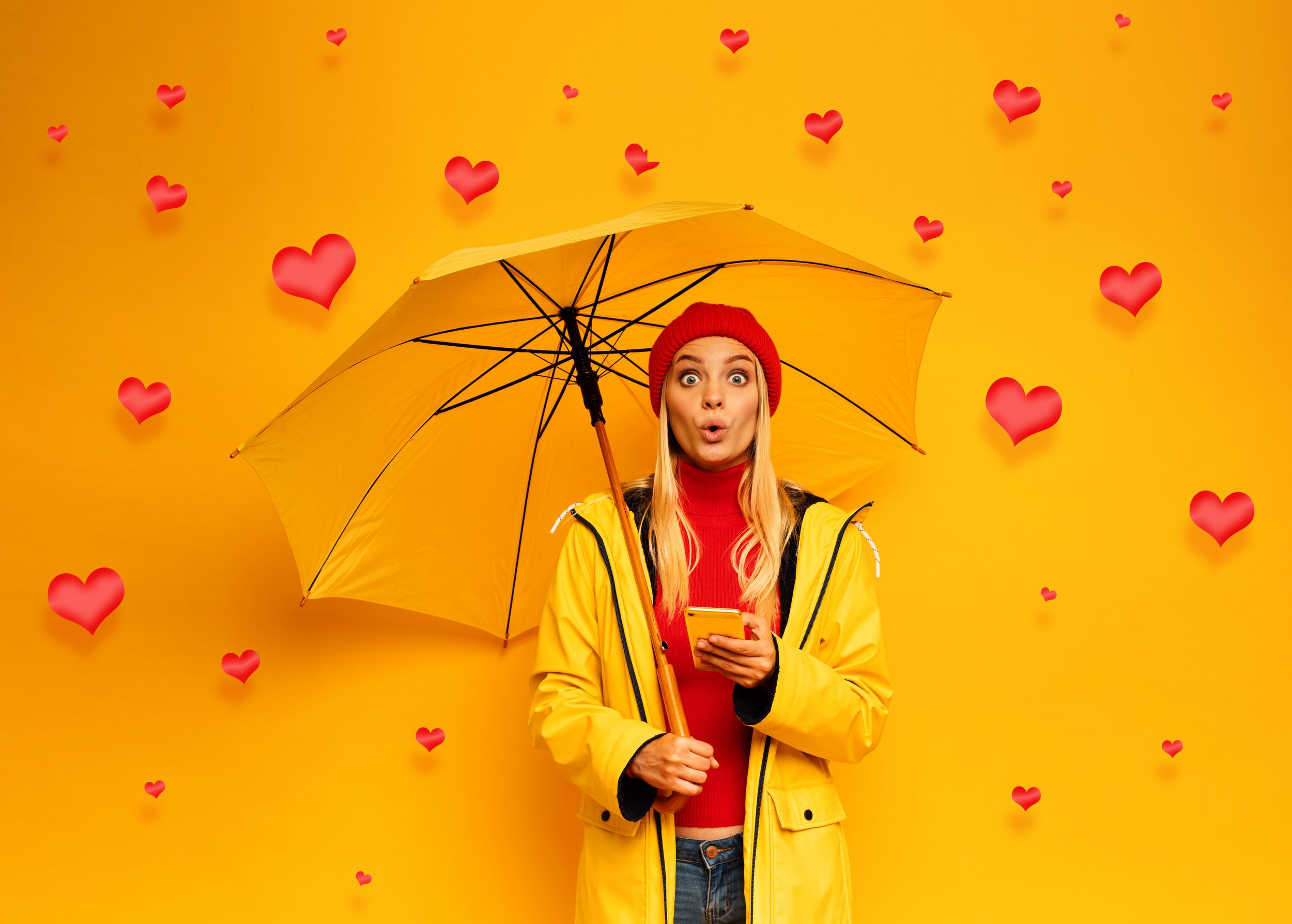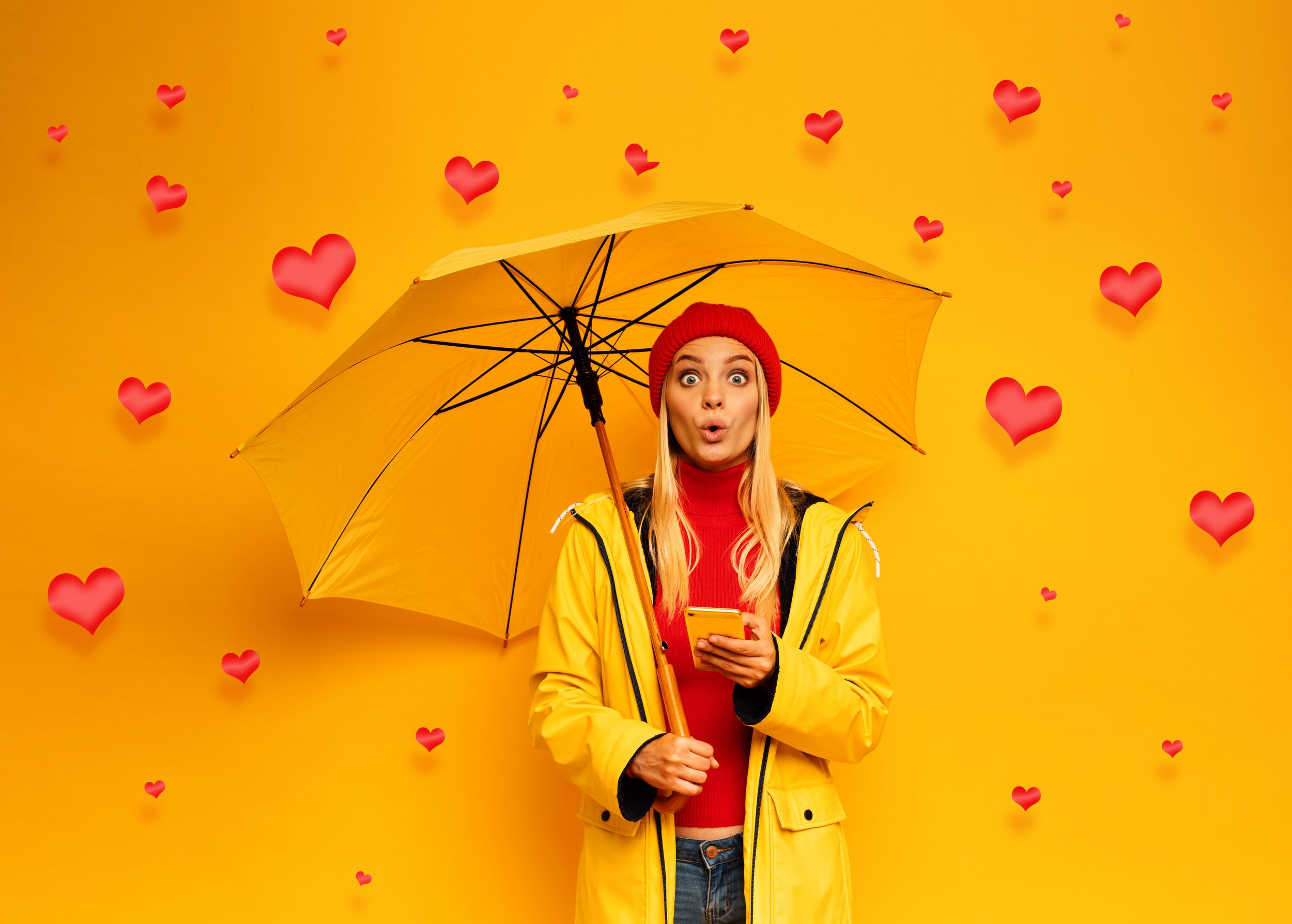 Super Valentine's
Valentine's Day is right in front of us and a super prize game is taking place on our Facebook page, where you can win a heart-shaped umbrella.
Click on the link >> HERE, like the post and write the name of your loved one in the comment. The winners will be announced on Monday, February 15, 2021.
Don't miss super events at Supernova Ljubljana Šiška. Follow us on our Facebook page and experience unforgettable moments with us. Maybe you will be the next winner.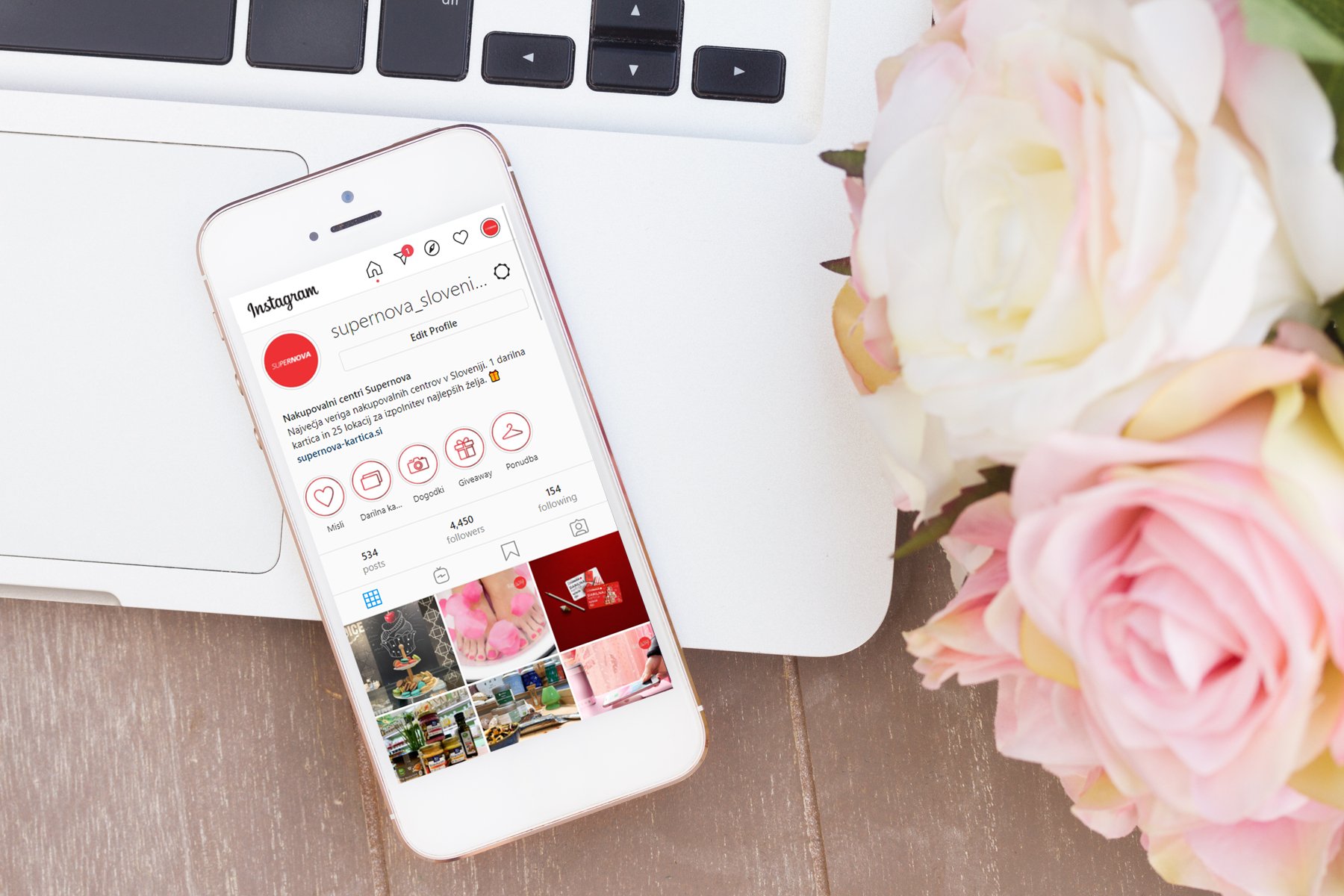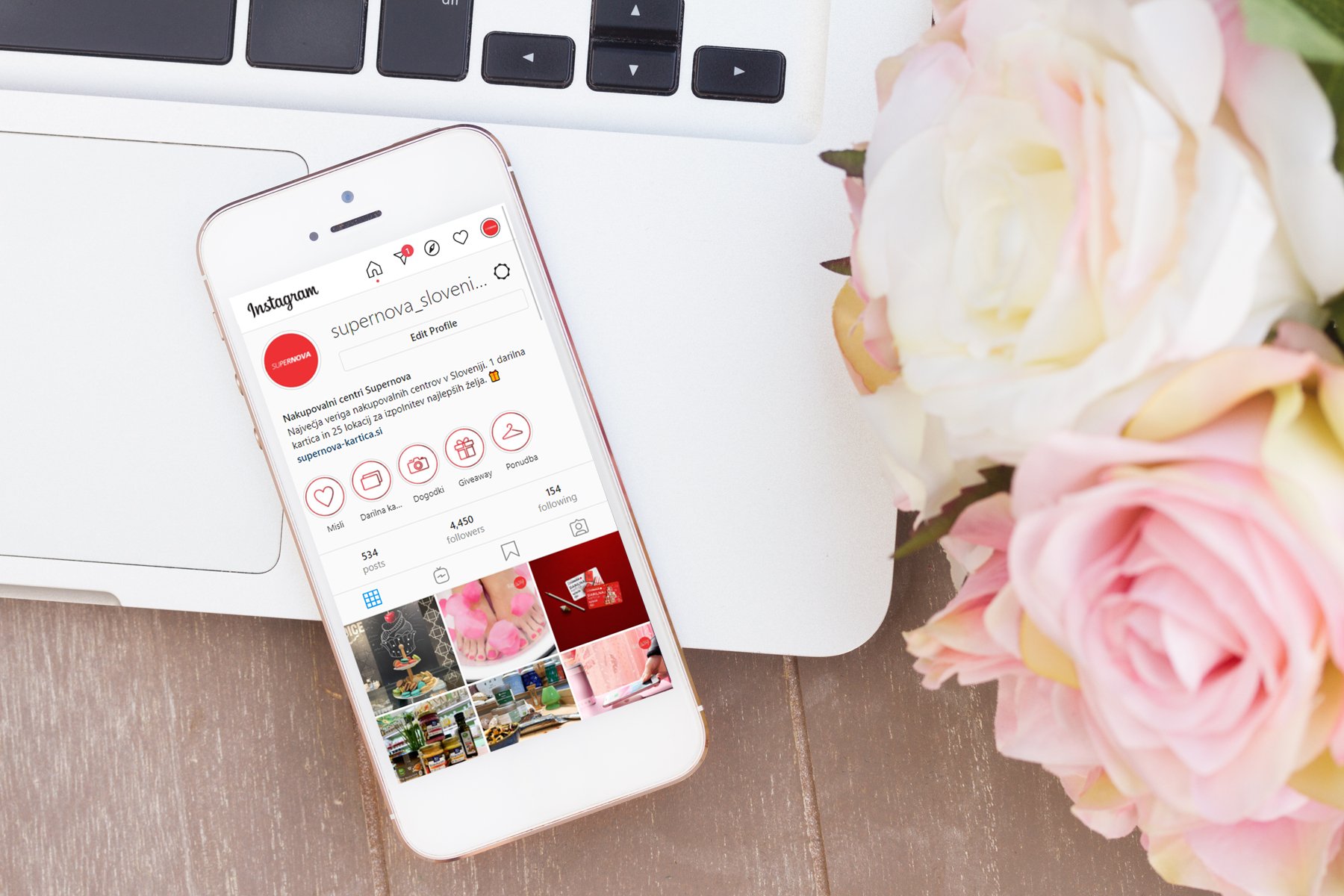 Do you follow us on Instagram?
The day, full of love is fast approaching and there is always something going on in Supernova. We have prepared activities and events full of love just for you for Valentine's Day.
We will be giving away hearts and heart umbrellas, hiding in the corners for lovers and we will be looking for a great Valentine's gift on Instagram! You can follow us on our Facebook page or on Instagram, where we share new fashion stories with you every day. The spring months are full of great events! Follow us and stay up to date with fresh promotions and spring trends.
Find us on our >> Instagram.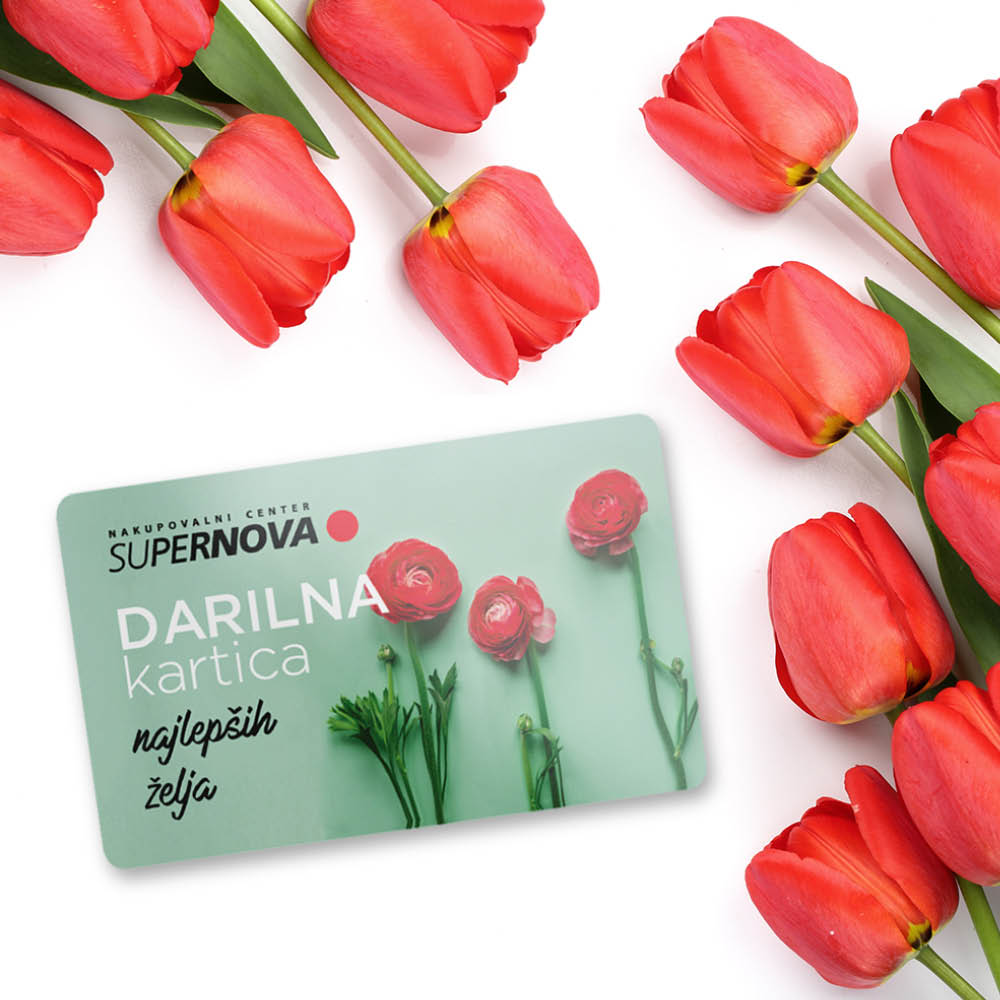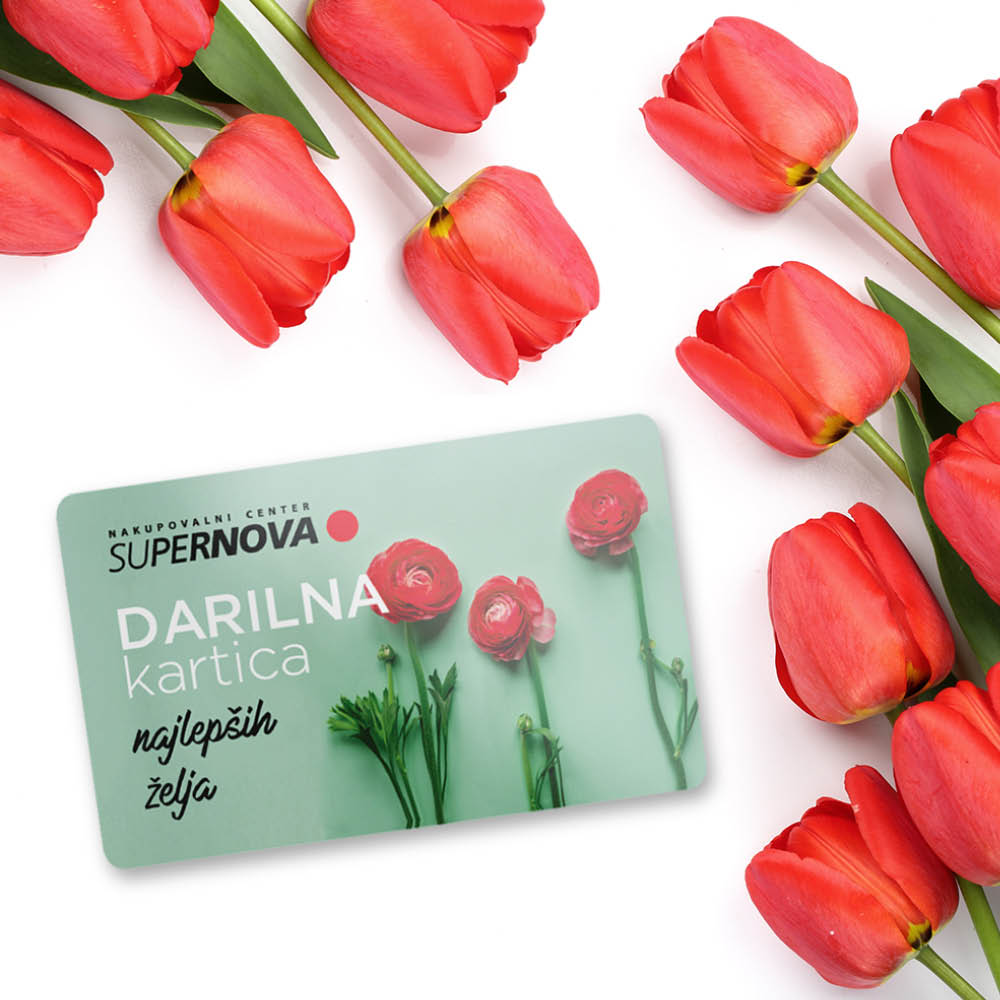 New, fresh, super Supernova Gift Card
The flowers on the Supernova Gift Card smell like great shopping, perfect for spring gifts. Choose a gift of super purchases in more than 700 stores with the new Supernova Gift Card spring edition.
Celebrate Valentine's Day, Women's Day and Mother's Day with Supernova. Spring is almost here!
You can order the new Supernova Gift Card online >> here.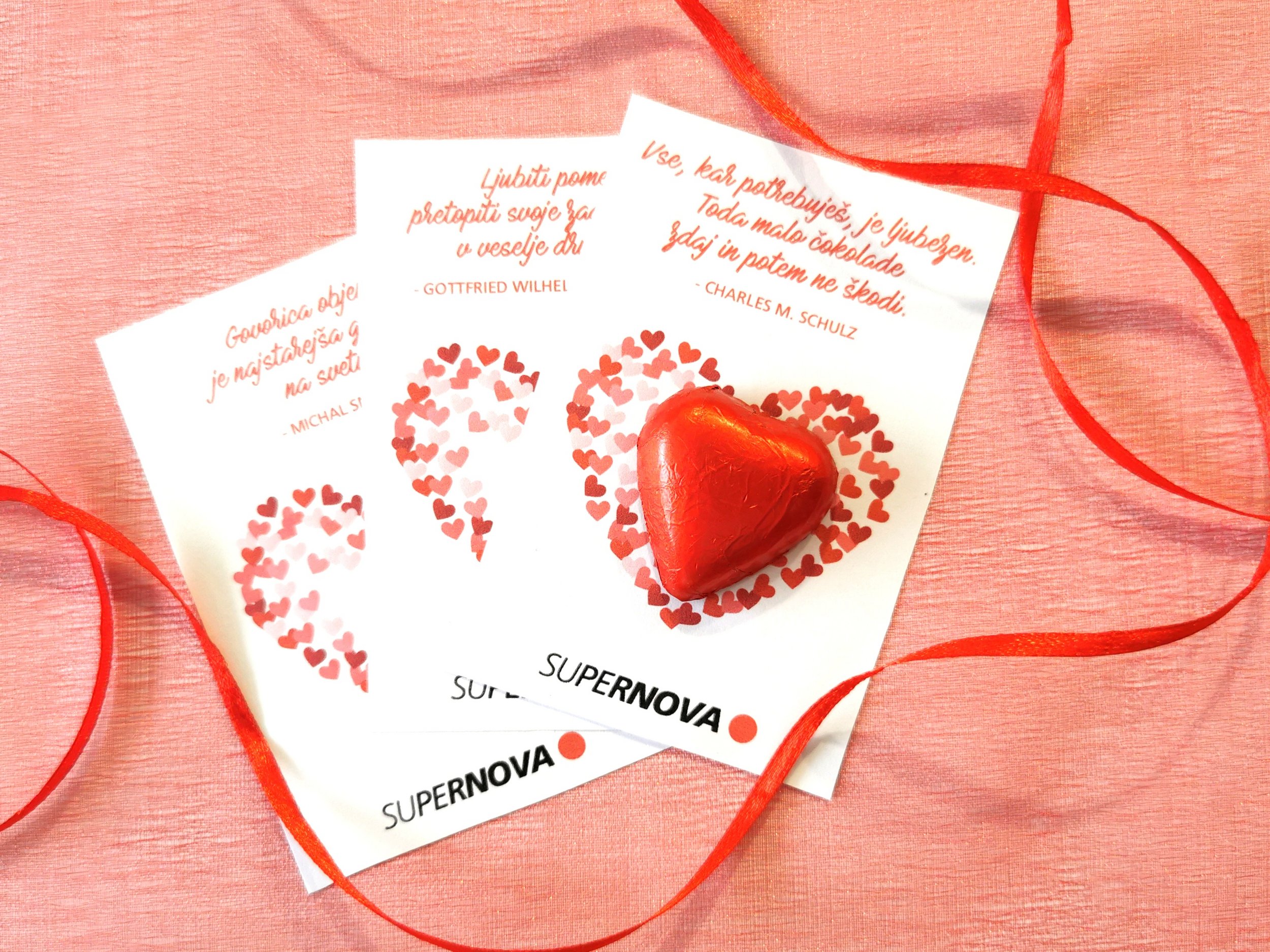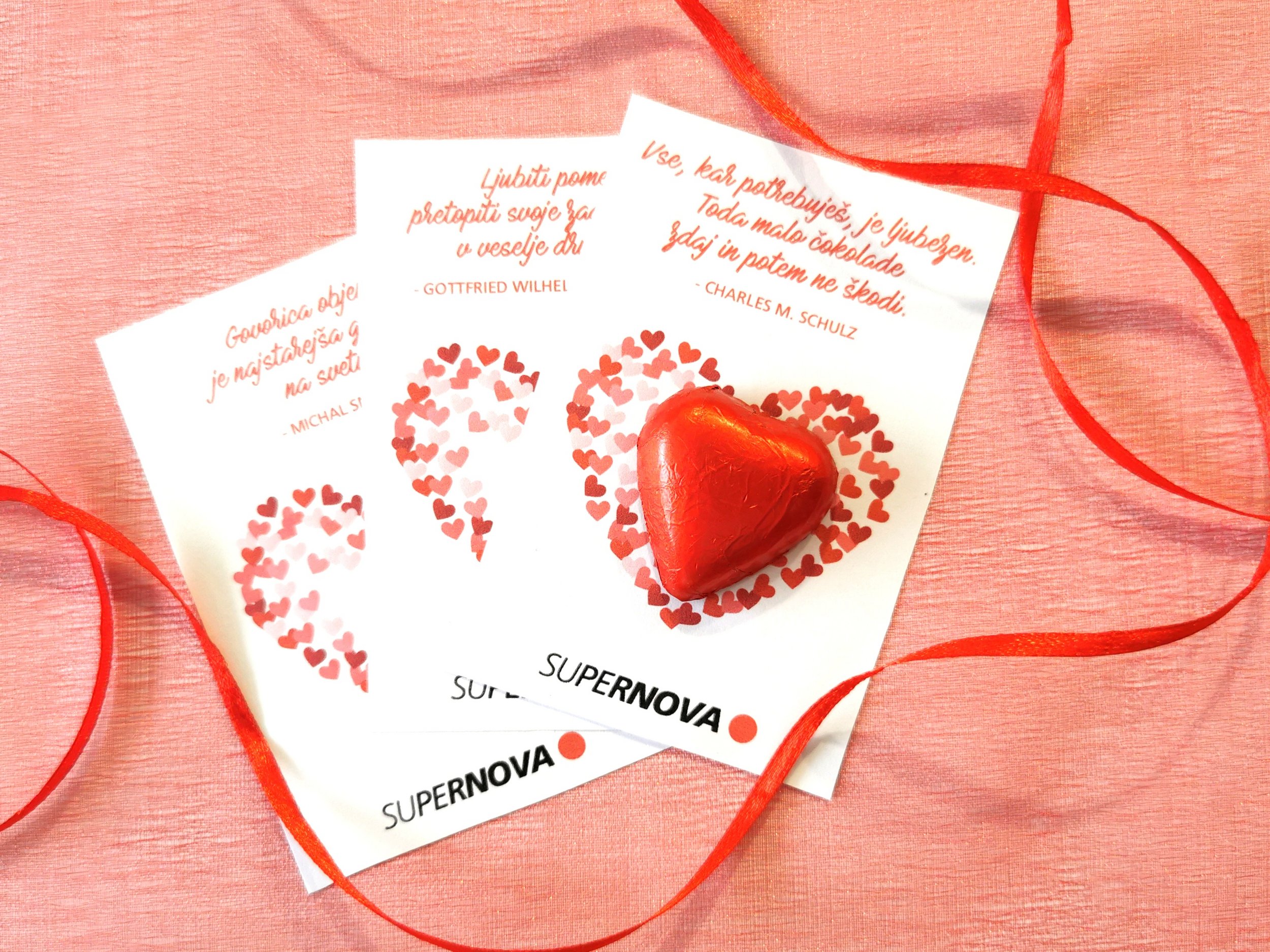 Love goes thru the stomach
The holiday of love is fast approaching and at Supernova we like to share happiness and joy with our visitors.
This Saturday we will be sharing chocolate in the shape of hearts. Listen to your heart and make your best wishes come true.
See you at Supernova!